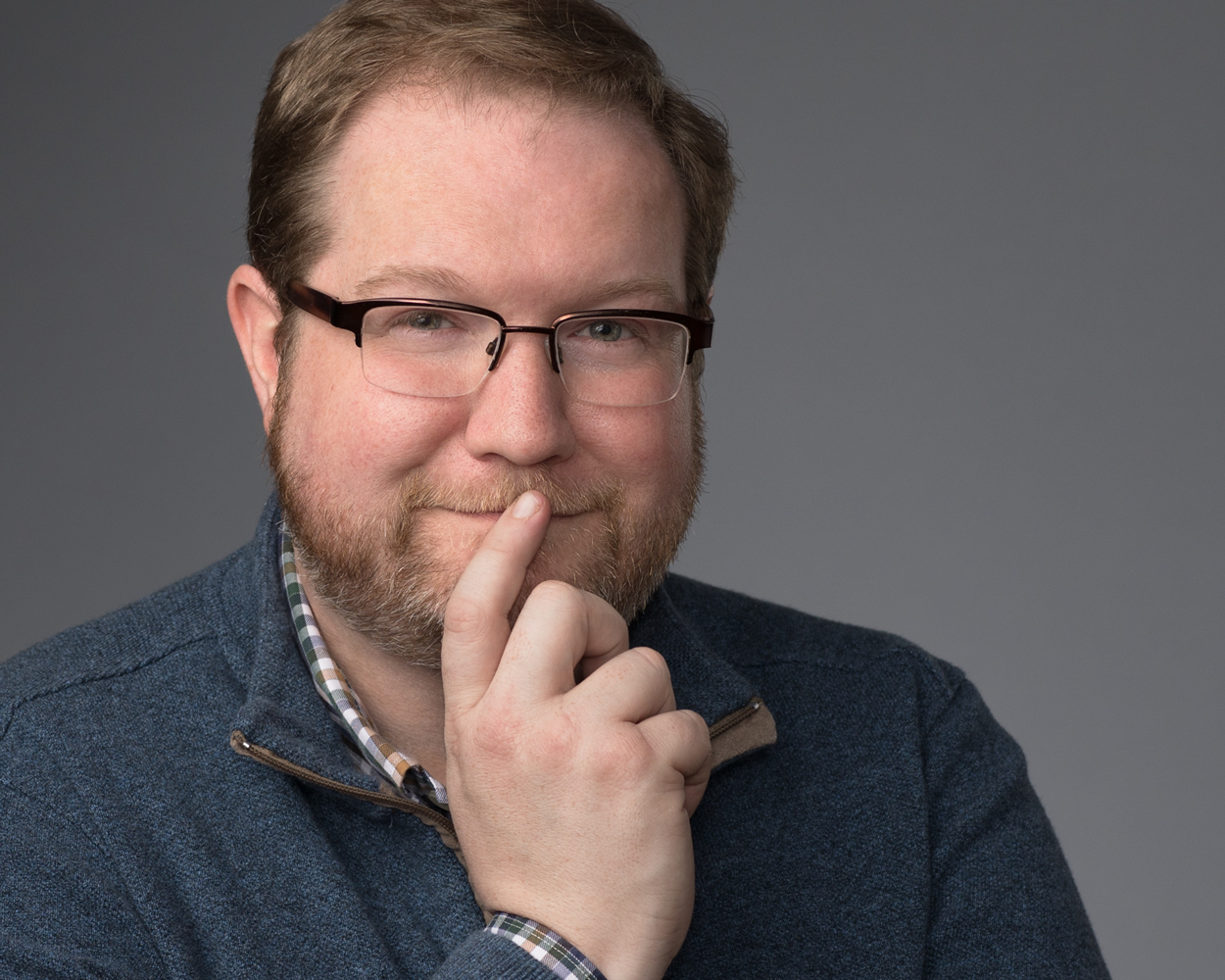 "Tim Andersen of Bel Air Photography's headshots are just the best!  At Fort Wayne Youtheatre, we not only send all our staff and teaching artists to Tim, but encourage any of our students to see him for their theatrical headshot needs.  He not only provides a beautiful headshot suitable for playbills, websites and articles; but also provides a relaxed, comfortable, creative, fun atmosphere; and a prompt finished product.  Everyone always comes back commenting on what a great experience they had with Tim.  We affectionately say at the theatre that a Tim Andersen headshot makes you look like you know a juicy secret no one else knows.  What we really mean is that Tim knows his craft and how to get thought, emotion and personality out of his subjects.  That's what really sets his work above the rest.  If you're an actor, artist, technician in need of a new headshot, we can't recommend Tim and Bel Air Photography enough."
-Christopher J. Murphy, Fort Wayne Youtheatre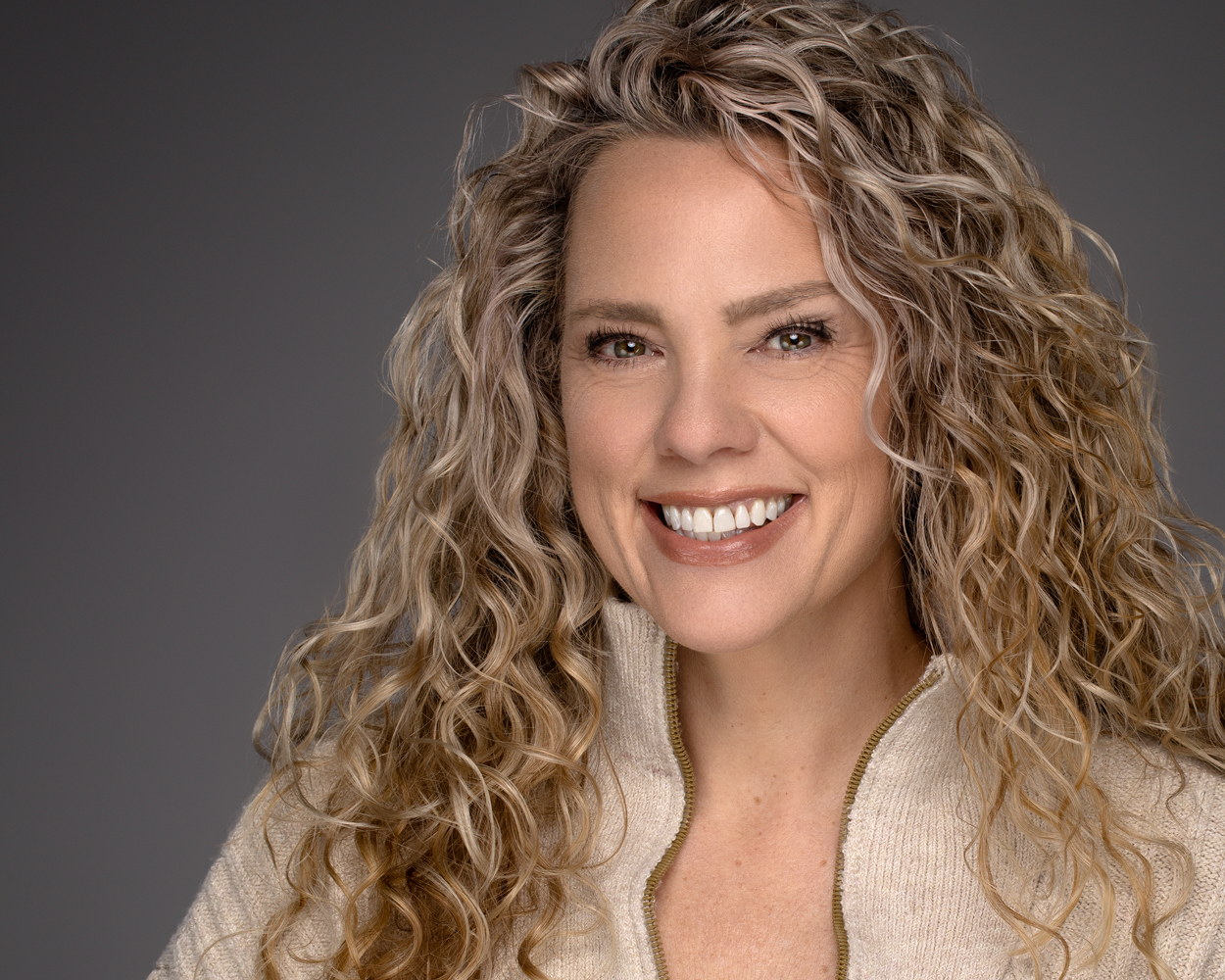 "Tim Andersen did my headshots and it was my first experience with a true professional photographer. He was patient, kind and educated me every step of the way. He taught me the importance of lighting and facial expressions and wowed me with the results. Every interaction afterwards was prompt and he even went out of his way to meet up with me to get me last minute prints when I needed them. His photos got me in the door to a major talent agency and I signed with them a few weeks later. 
I will absolutely go back to him anytime I need professional pictures.  Highly recommend!"
-Ingrid Herriott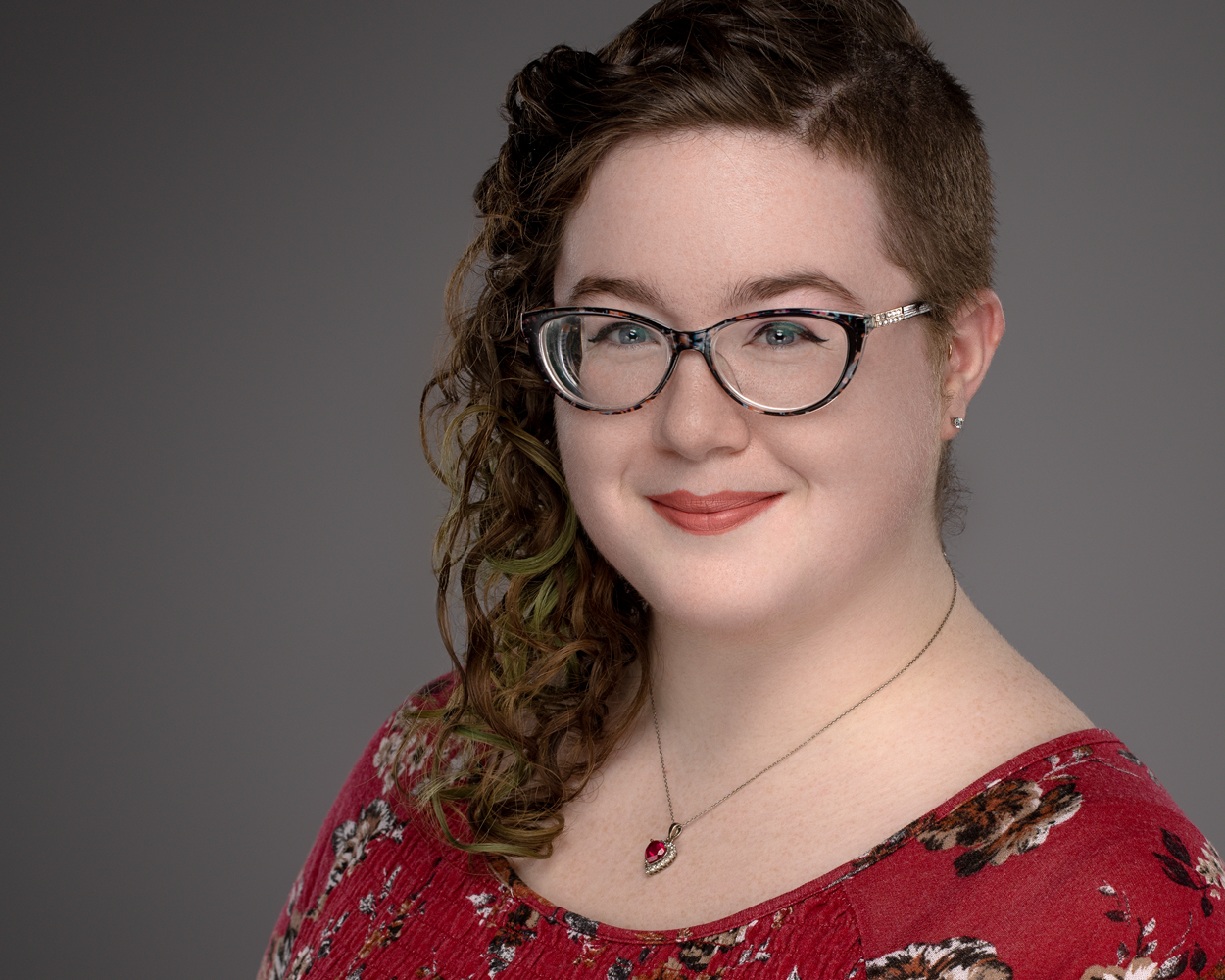 "I first encountered Tim Andersen's photography in 2015, when the company I was working for had him come on-site to take professional headshots of all the employees. My session was less than fifteen minutes long, and his directions contorted me into an unnatural position that I was sure would make me look awful. So I was completely astonished when he showed me the picture he took and, for the first time, I saw a photograph where I liked the way I looked. And more than a fantastic picture, from that brief session I took knowledge of posing and expression that I've used in every picture I've been in ever since. Seven years later, that picture was very outdated, and I knew exactly who I wanted to take new ones.
If you've never had a photoshoot with Tim Andersen before, you will feel like he's trying to turn you into a circus contortionist. The poses are uncomfortable and you'll be sure you'll look ridiculous. But Tim knows exactly what he's doing, and all those unnatural positions look fantastic on camera. He is warm and welcoming and makes the session itself a lot of fun (I'm definitely telling his bad jokes to my niece and nephew), and the end results are absolutely stellar.
If you think you don't look good in pictures, it's because you've never had your picture taken by Tim Andersen."
-Jayln Girardot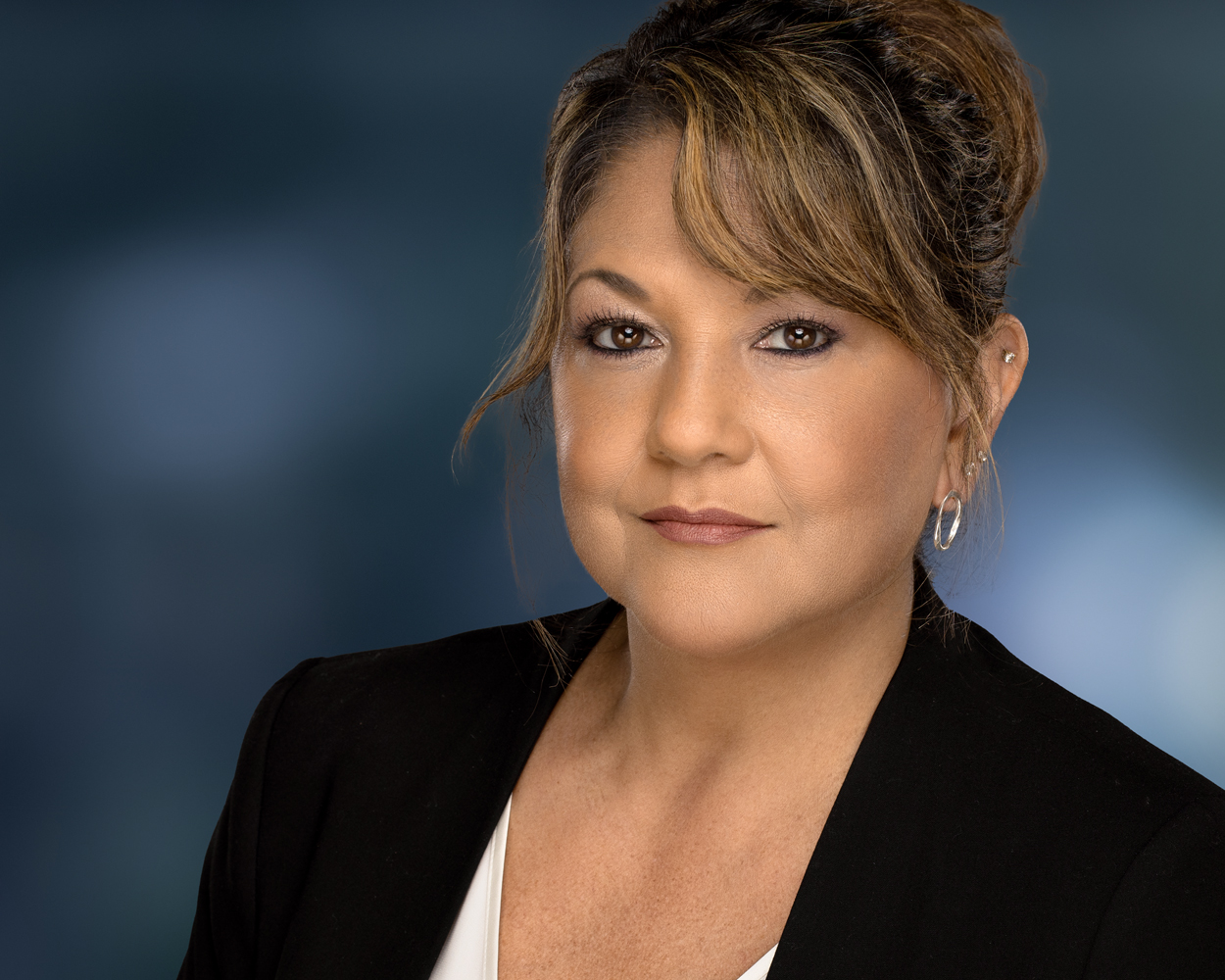 "He's an absolute professional! He has a wonderful way of bringing your personality out to get the most natural look for great pictures. He makes the session a fun experience!!"
-Sharon Nelson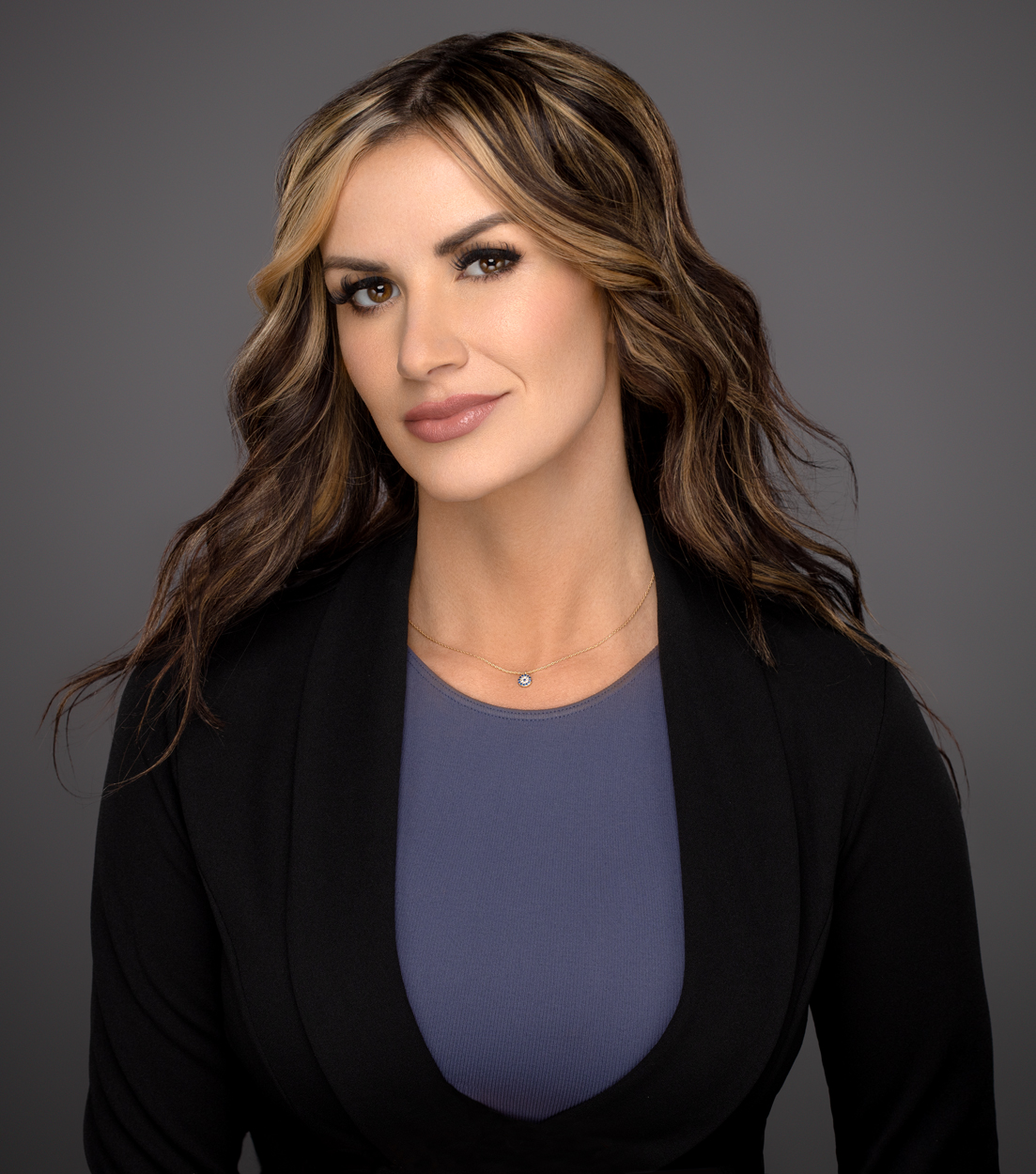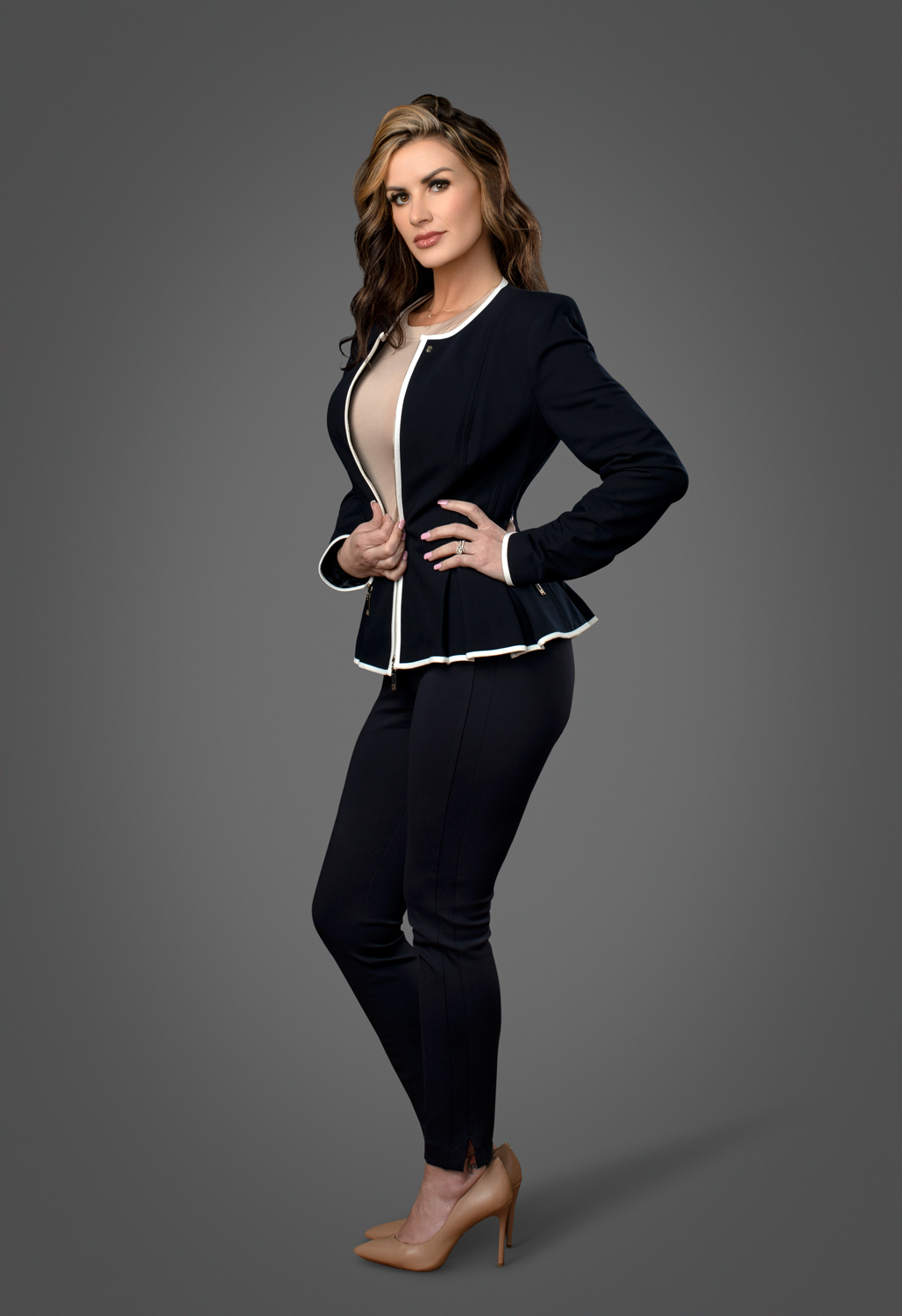 "You could search for a hundred years and not find a truer professional or a better artist with more skill for photography than this gentleman. He makes the experience for his client comfortable, fun, and relaxing. I truly believe he could make anyone look and feel like an absolute star! Cannot rave enough about this incredible photographer!"
-Andrea Ott
2042 Broadway #203
Fort Wayne, IN 46802