About
Fort Wayne Headshot Photographer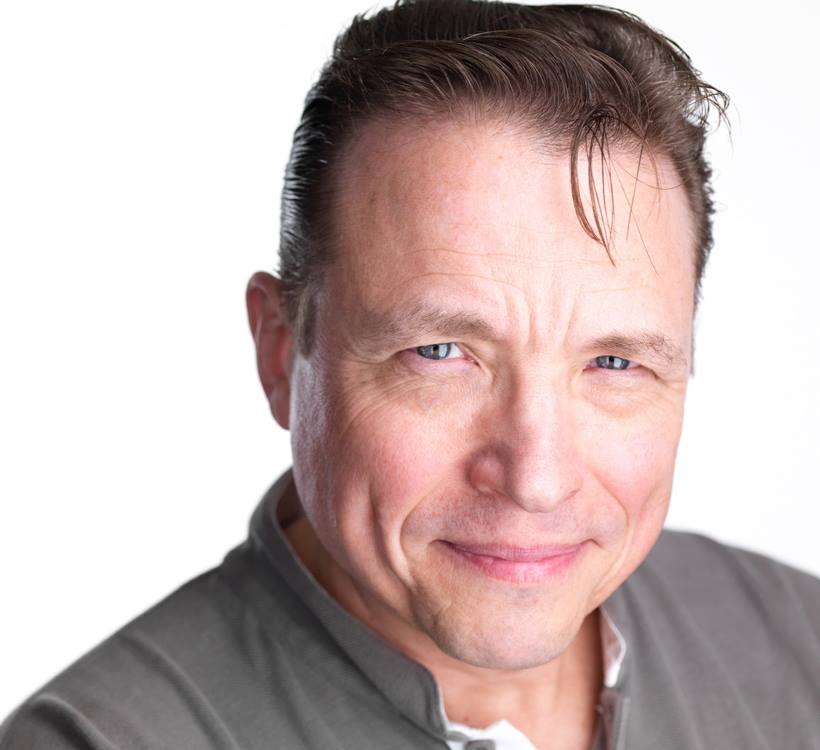 My name is Tim Andersen, and I am a headshot and portrait photographer working out of my studio in Fort Wayne, IN. Like many others, I inherited my love of photography from my dad, who developed and printed photos in our basement darkroom; and for whom the camera was as ever-present as his pipe full of tobacco.
Although I have been photographing professionally for the past fifteen years, much of my adult life has been spent in the corporate world; working in sales, marketing and business development for aerospace, defense, and consumer electronic industries.
Besides photography, music is my other passion. For more years than I'll publicly admit, I've been the lead singer and rhythm guitar player in a working Rockabilly band.
I believe the combination of my corporate experience and music background uniquely positions me to provide excellent headshot services to business professionals and performing artists.
Headshots are an essential marketing and branding tool for actors, CEO's, business professionals, singers, realtors, authors, graduates, corporations, models, performing artists…really, anyone with an online or traditional print media presence.  Due to the proliferation of social media and to the advent and importance of personal branding, headshots are becoming increasingly ubiquitous; and are a critical element in communicating who you are. Your headshot may very likely be your first opportunity to make a good impression…like it or not, folks are shaping their opinion of you when viewing your headshot photo.
I am the only photographer in the Fort Wayne and surrounding area that specializes in headshots and branding photos for business professionals.
The essence of a great headshot is one that conveys a natural feel, while communicating confidence and approachability. I take time to understand the character, look or brand that you wish to achieve in your photos; and that becomes the primary focus of our session.
My job is to help people look like themselves, instead of looking like someone stuck in front of a camera. I believe it is my responsibility to coach the best out of every client, no matter how uncomfortable they are being photographed. My goal for every headshot session is for the client to enjoy the experience, and to leave knowing that they have the best photos of themselves…ever.
I was personally trained and studied under world-renowned headshot Photographer Peter Hurley; and I am proud to have achieved the status of Associate Photographer, www.headshotcrew.com,  I am the only Hurley Associate photographer in the state of Indiana.
I look forward to working with you to create fantastic headshots! Please contact me to discuss your needs and obtain additional information. 260.410.1703 or [email protected]
2042 Broadway #203
Fort Wayne, IN 46802